meeting The Saltire Foundation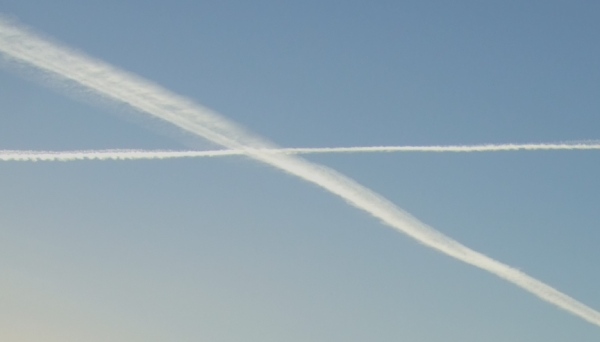 Last week there was a dinner meeting for the Saltire Foundation. SF is a long term project to improve the capability of people in Scotland; Scots generate lots of good ideas, but haven't been able to turn them into profitable businesses at a comparable rate to the rest of the UK, Europe, and the US.
This is being done by two programs, one for Scholars, one for Fellows. Applicants for both are competitive and awarded on merit. Scholars are undergraduates who get intern positions in companies outside Scotland before returning to complete their degrees. Fellows are graduates who go through a entrepreneurial leadership course at Babson College, Boston, then deliver projects both outside and inside Scotland. Both of these programs build self confidence and capability, giving the participants a global perspective in a short period of time.
The Foundation is a registered charity, in the US and the UK. It operates with a small number of staff and lots of volunteer support. I've donated some money to it for operating expenses, and would encourage you to do likewise.
An even better way to support the cause would be to employ an intern. Greg Sim, a 2012 Fellow, is working for my brother's company, Ecosse Subsea, which is pioneering new methods for subsea pipe and cable laying.
References
http://www.saltirefoundation.com/
Twitter: www.twitter.com/theSaltireF
Facebook: www.facebook.com/SaltireFoundation
JustGiving: www.justgiving.com/saltirefoundation
Greg Sim http://www.saltirefoundation.com/cs/blogs/fellow/archive/2013/02/07/aber...
http://ecosse-subsea.com/
Other ways of funding young people
Upstarts https://www.upstart.com/how_it_works_upstarts
Crowd funding cost of working for TechStars http://www.indiegogo.com/projects/an-atlanta-son-goes-to-techstars-campa...
I'm currently mentoring for TechStars Cloud, and will mentor for the upcoming TechStars London program. Cunning Systems evaluates product and service ideas in computing and communications. If you would like to discuss an idea, contact us at info@cunningsystems.com